Spiliada was built in Syros island from Maurikos family. The traditional sailing schooner is built in the best Greek traditional way. This classic yacht offers unique, tailor-made sailing experiences in the Aegean Sea.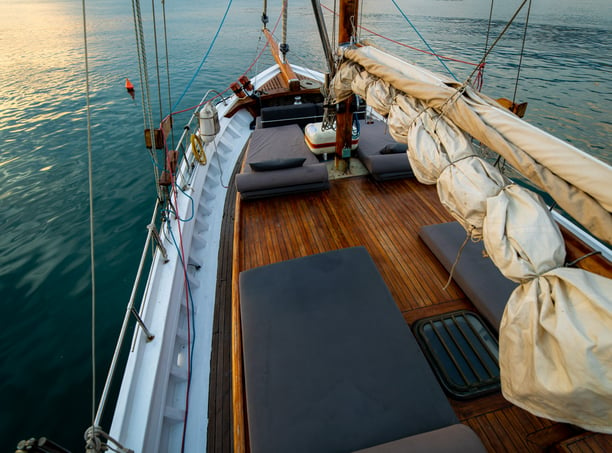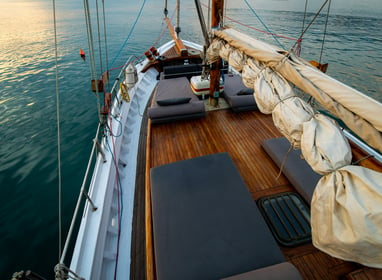 On the deck area there are two king double beds and two small double beads that can give you the opportunity to sleep under the stars. We can enjoy their meal at the open-air dinning area on the deck. There is also a spacious aft deck for sunbathing.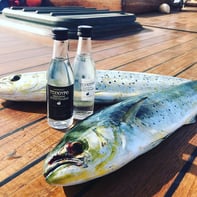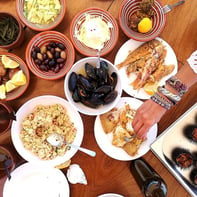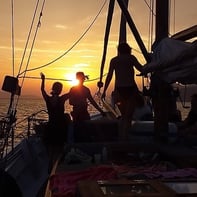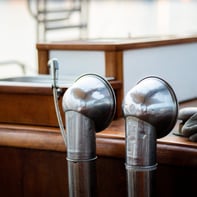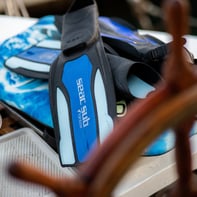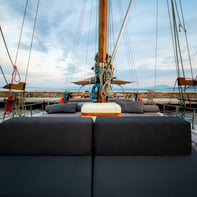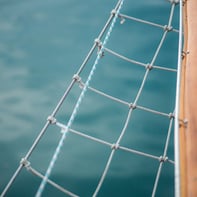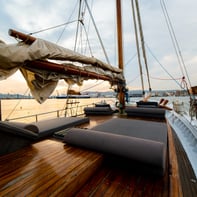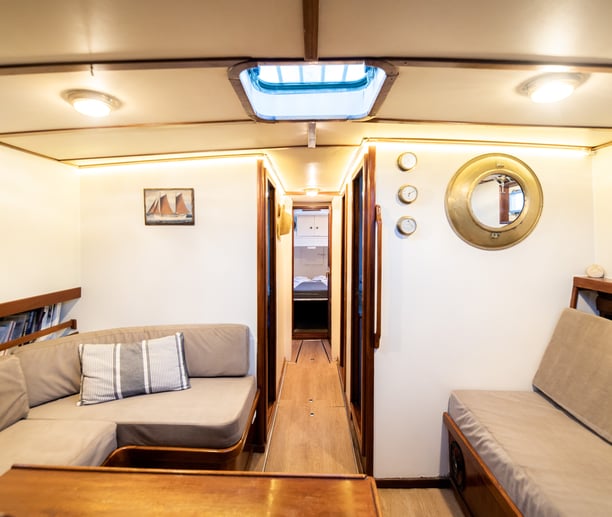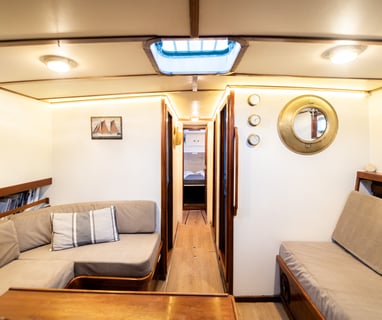 .The boat is fully equipped for 6-10 persons for week trip and can accommodate 18-24 persons for day trips. Families and children are welcome but also caters for family gatherings and business meetings. guests can sleep in 3 cabins, 1 two-berth cabin, 2 small double berth cabins, and 2 twin-berth in main area.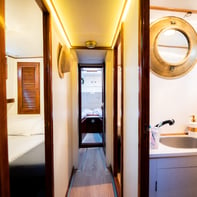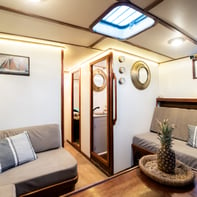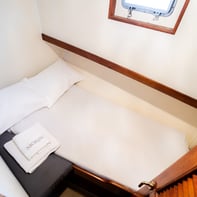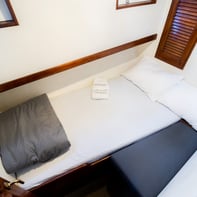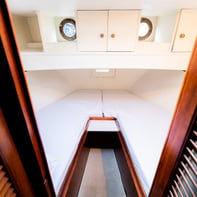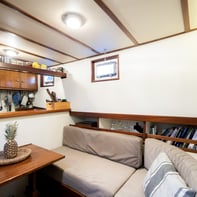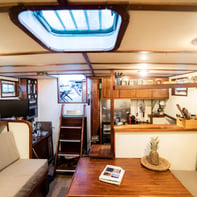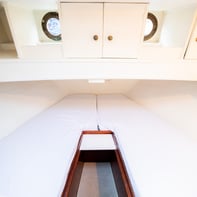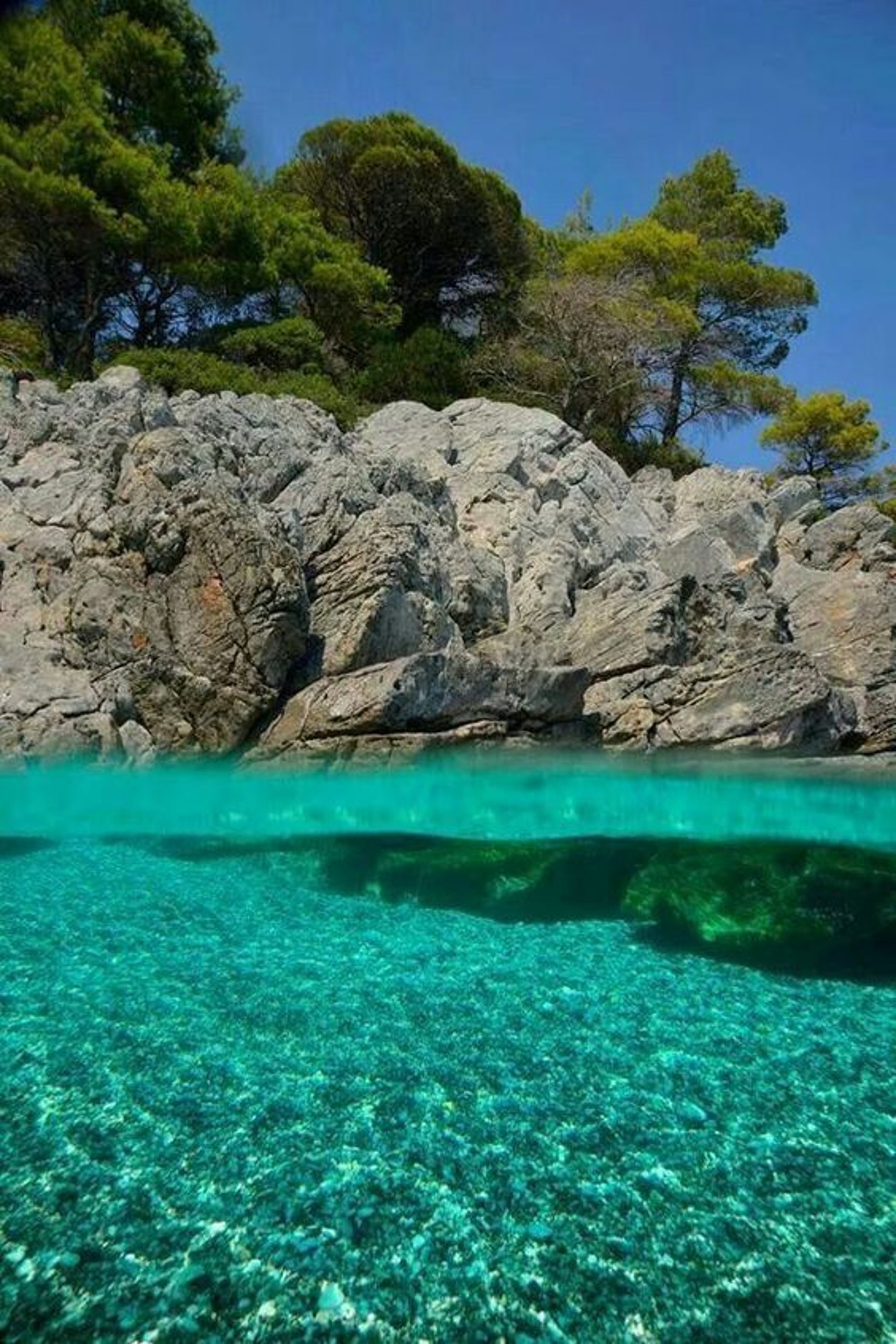 Learning new boating skills can be an empowering and educational experience. When you go on a boat trip, you will always have the opportunity to learn something new.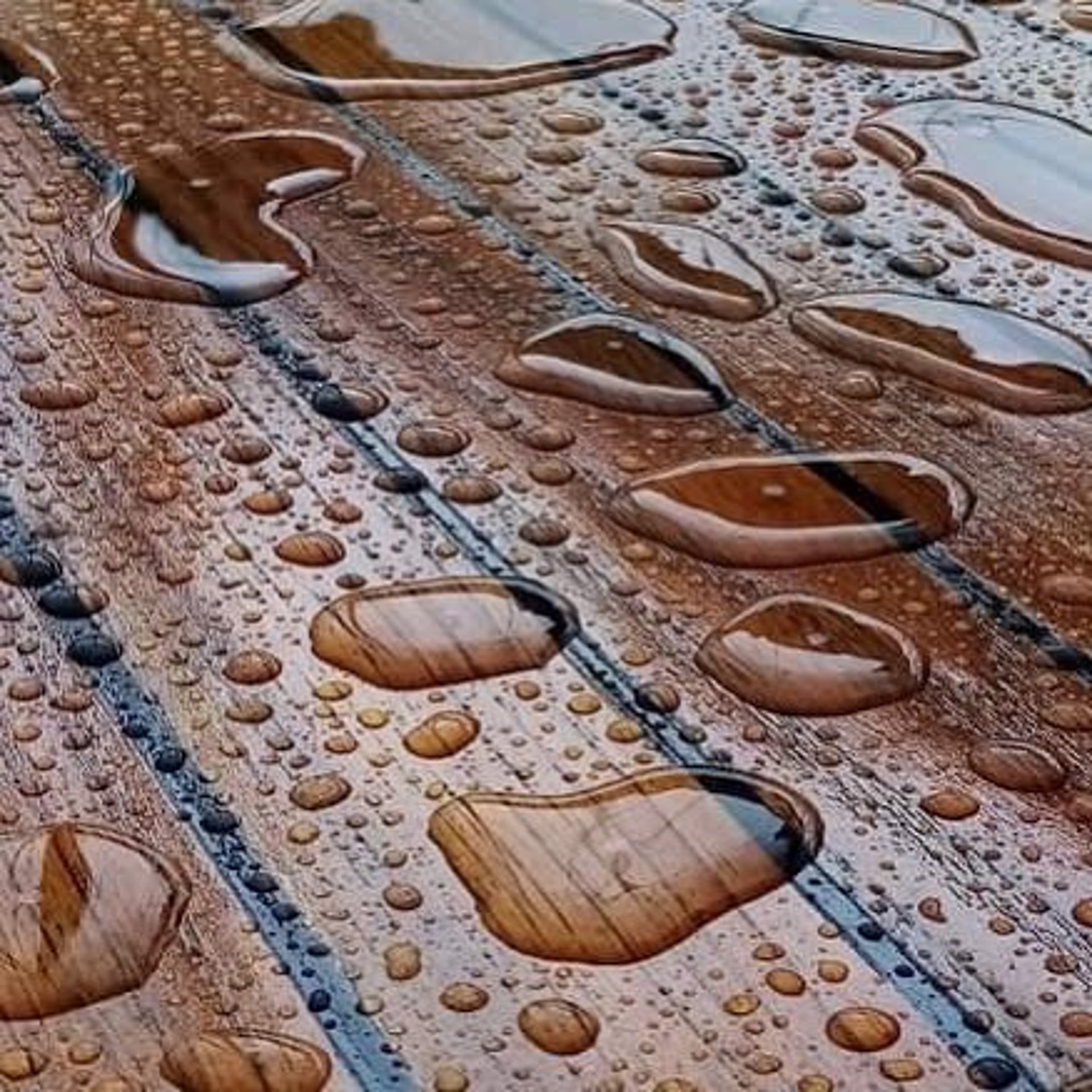 Boating establishes a feeling of community on the water. Fellow boaters are known for being there to help one another and for offering words of advice.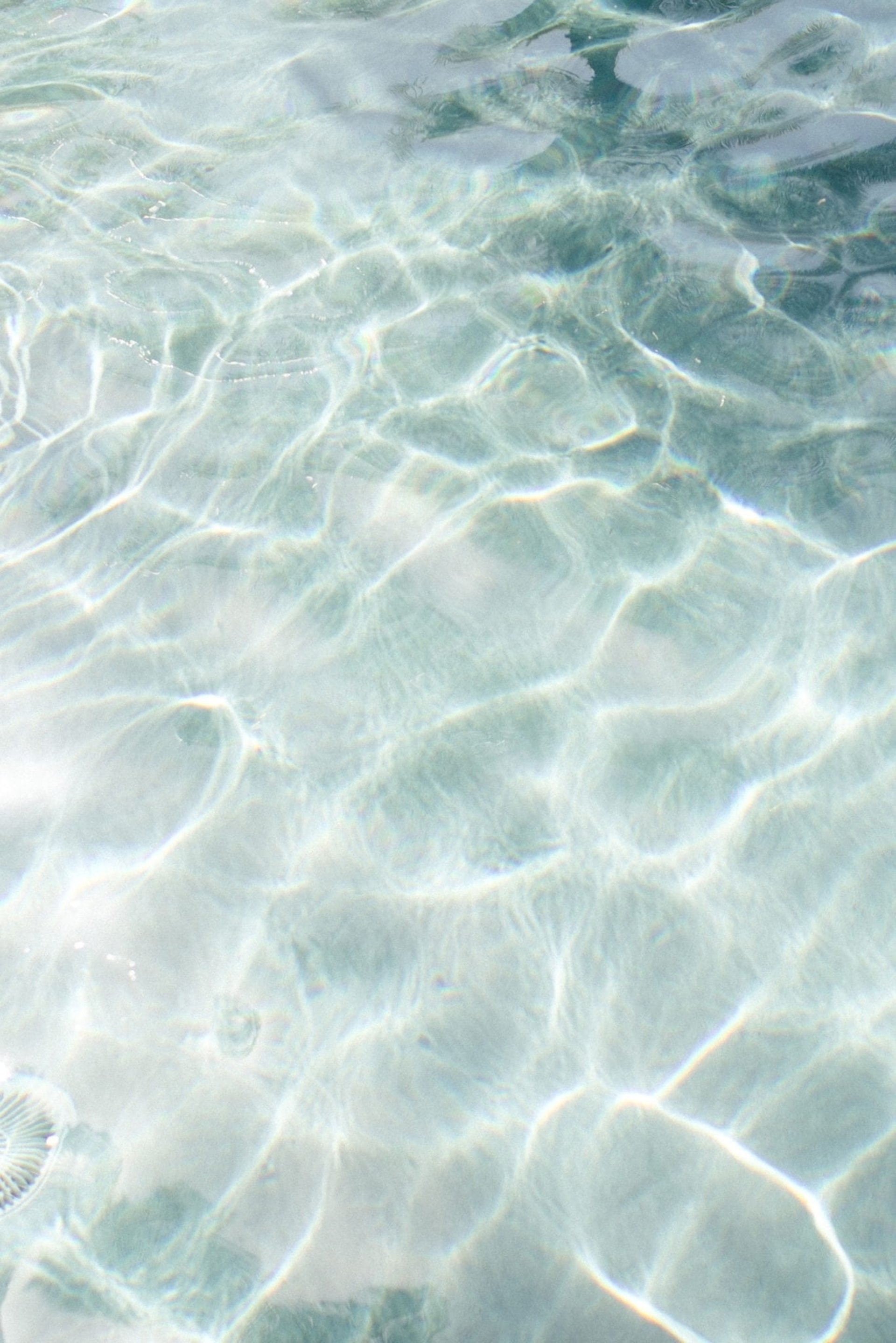 A day in the sun allows our bodies to soak up a safe amount of Vitamin D. With the use of sunscreen, Vitamin D is an important vitamin that one needs in order to survive.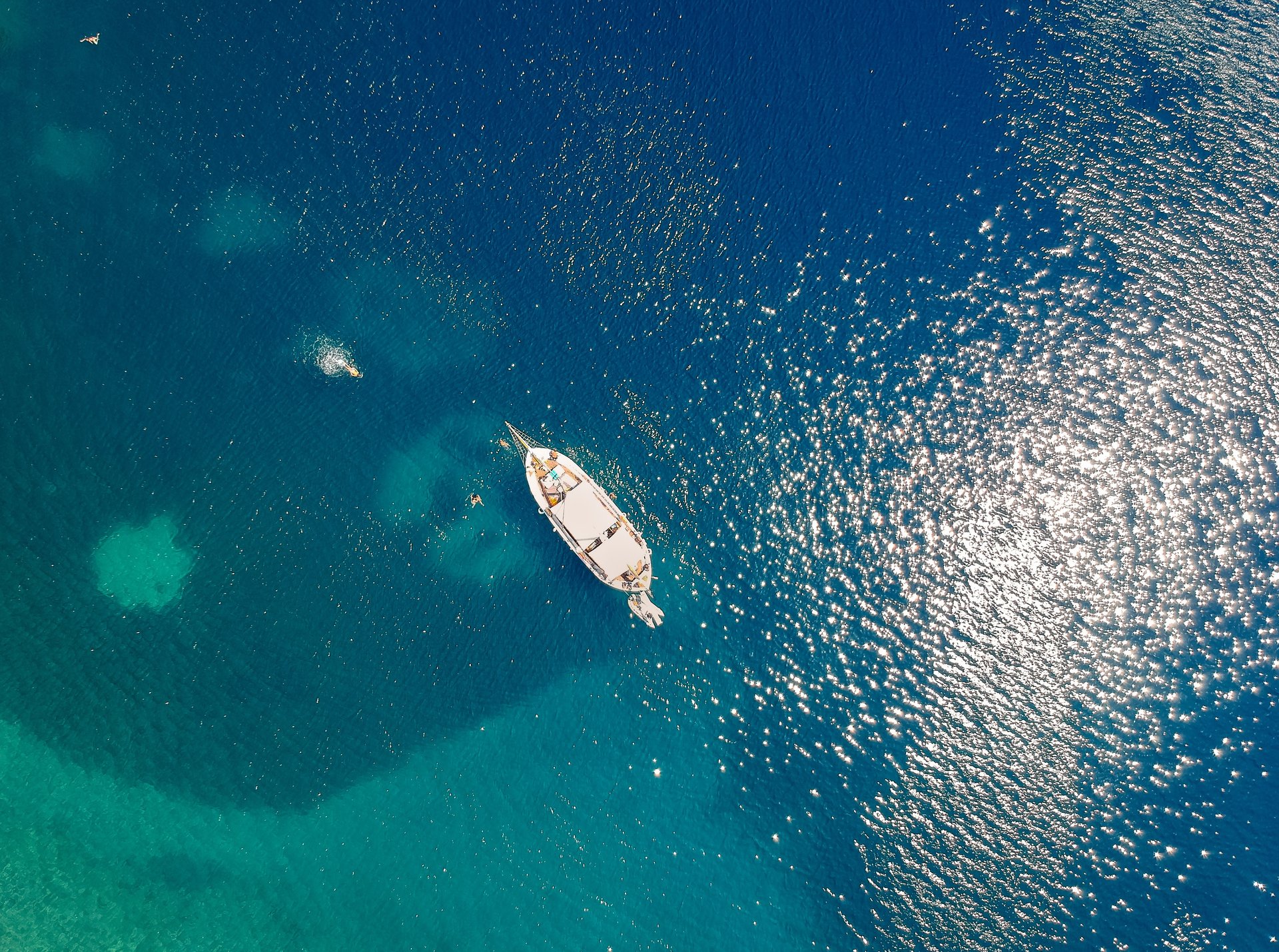 Looking for something a bit more out there? We are here to help you plan your special experience and find the best solutions on how to make your wishes come true. Contact us to make your dream vacation come true.