LET US ORGANIZE YOUR TRIP
We offer catering options for every budget and occasion, whether a casual barefoot wedding sunset sail, elegant corporate cocktail party or a fun family and friends day cruise.
What to bring
Hats, sunglasses, sunscreen, towels, maybe a light pair of trousers for the ladies and hoodies for the afternoon hours.
Health issues
You should inform us about (food/insects) allergies, special medication and any health condition that we should be aware of !
*Please bring along your medication in case of an allergy reaction.
Weather
In case of bad weather, the company keeps the right to change the scheduled route or even cancel the cruise, for your own safety. In case of cancellation, the total amount will be refunded. Note that we will keep you informed in any case.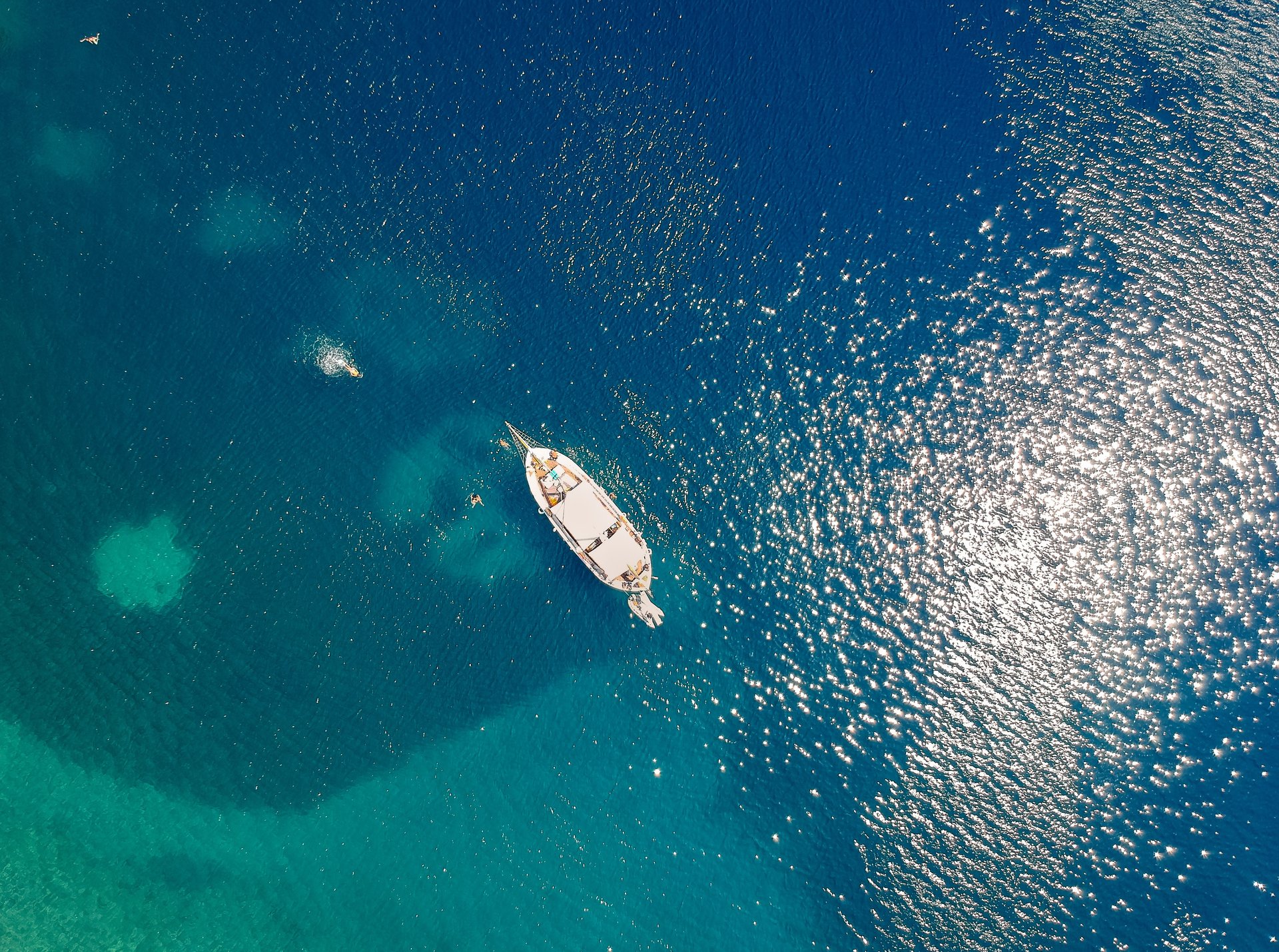 START ORGANIZING YOUR SPECIAL EVENT BY CONTACT US NOW!
Fill the form below or email us and we'll get on touch as soon as possible answering all of your questions and crafting the perfect cruise for you!