All safety equipment is available and a powerful engine will take you to see the best places.The boat is perfect for relaxing and chilling while visiting the excellent beaches in the beautiful Sporades region and enjoying the marvellous sunsets.
we can visit the islands skiathos skopelos allonisos and more beutefull islands in sporades we can swim in peacfull beach and visit the villages
Join our 7 hours traditional boat tour & live the best experience with a group of travellers.
Have fun under the sun, in your way, with your people. Book the whole traditional boat and crew for the most amazing, intimate travelling experience.
.Celebrate your love and connect with your partner and/or kids during this intimate dinner cruise, while sailing into a golden sea. You can dance and daydream, make plans and feel alive. You so worth it. Especially this summer.
daily or more days from Platanias to Skiathos or Skopelos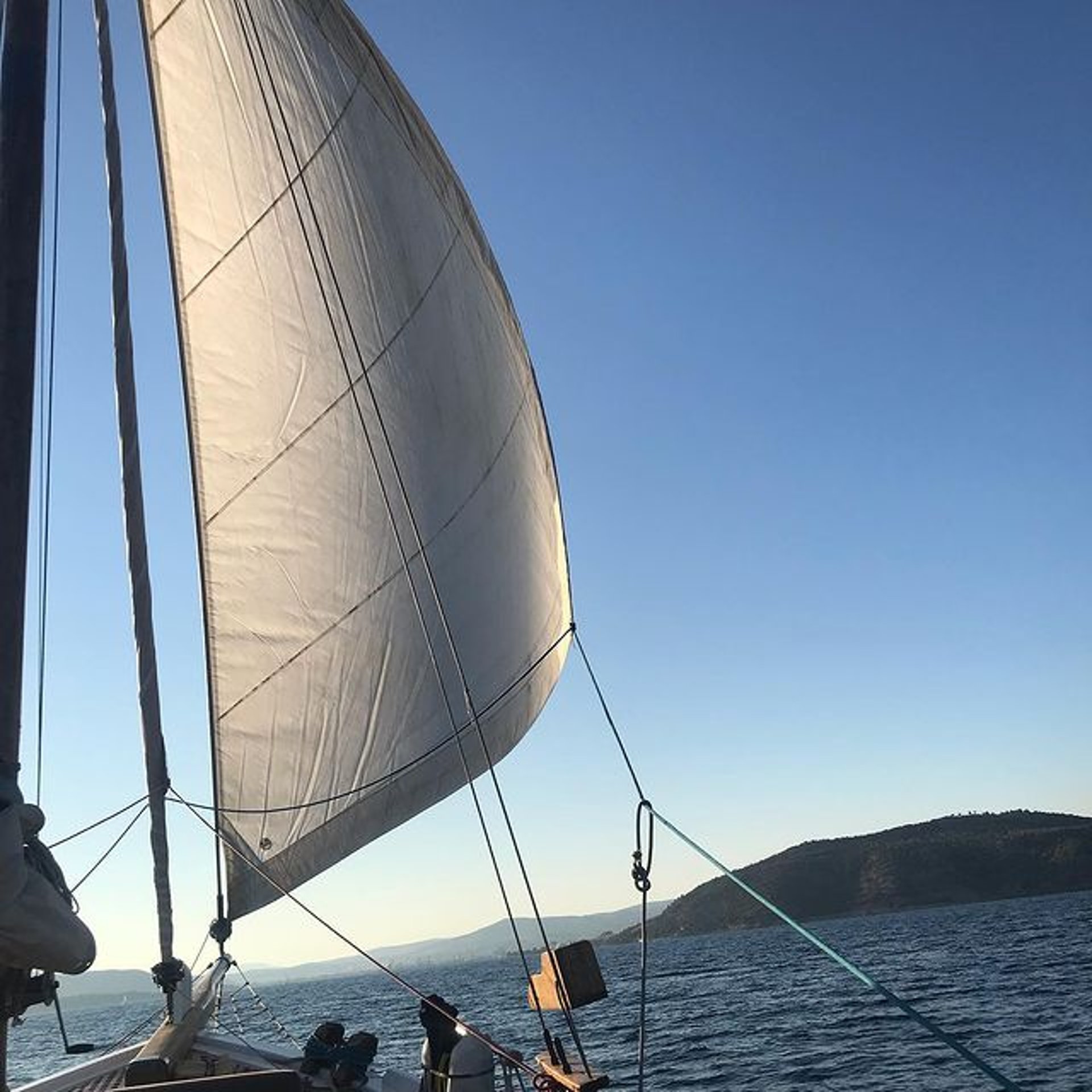 Sailing, the traditional Greek way
The Spiliada is a fantastic traditional Greek boat and Chistos is a wonderful captain. The fingerfood and the lunch were plenty and well prepared. We decided also to make a stop at a taverna in Agia Kiriaki where we had some tsipouro.
The trip was a wonderful experience and we felt very welcome from beginning to end.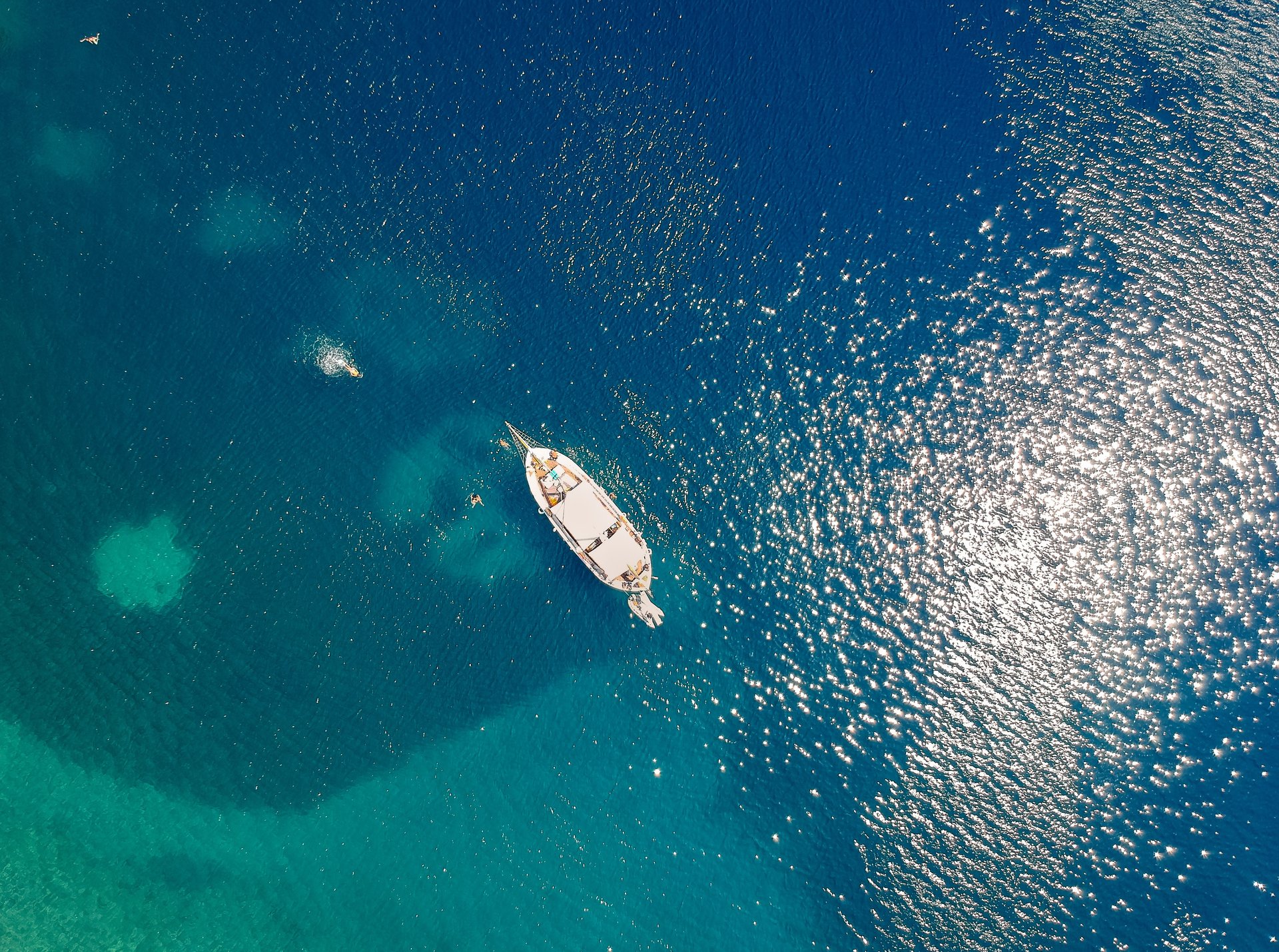 Looking for something a bit more out there? We are here to help you plan your special experience and find the best solutions on how to make your wishes come true. Contact us to make your dream vacation come true.