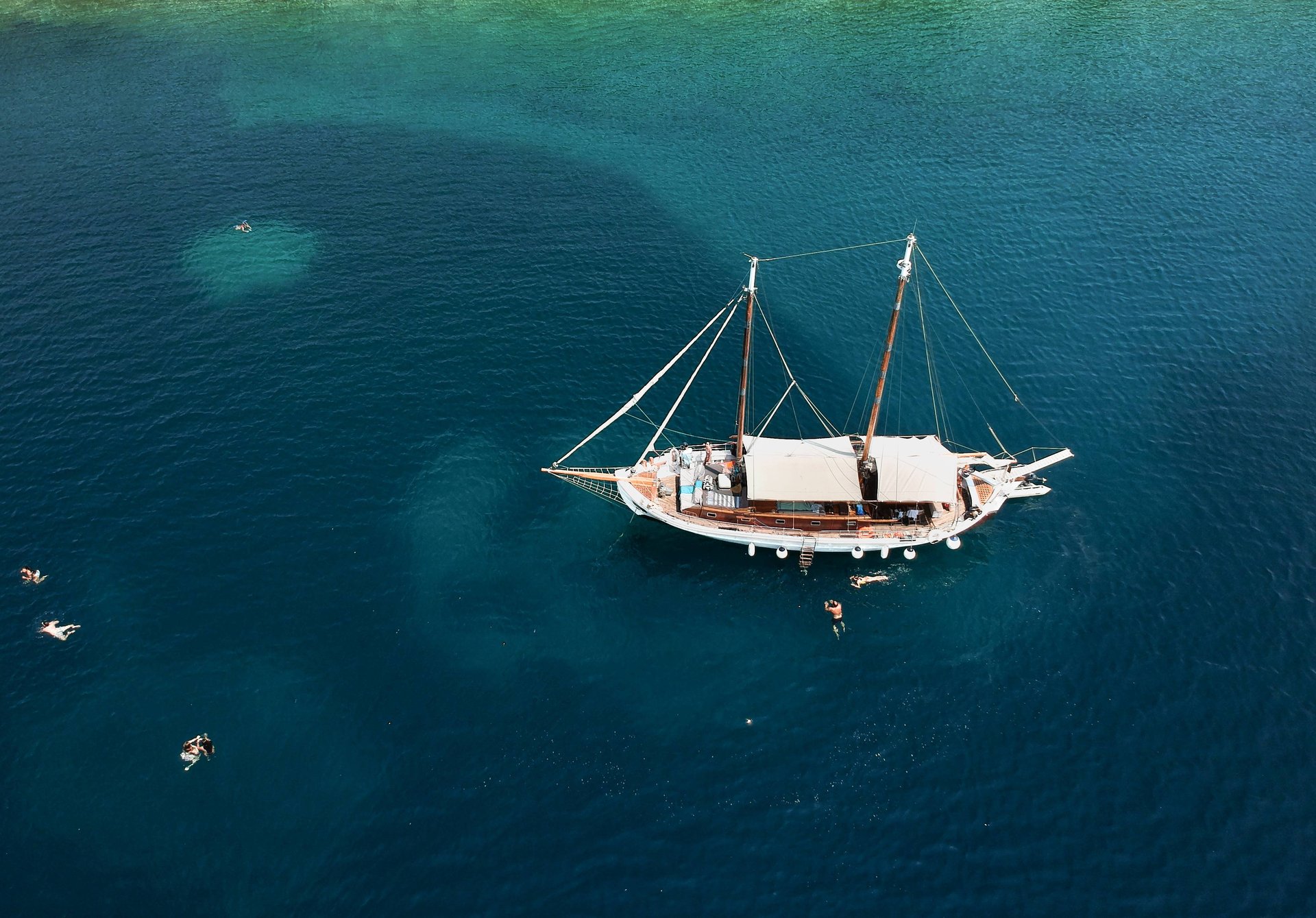 So we sail in the wind into the night and consider – at sea – the incredible stars, or we explore a cave on a steep cliff with the dinghies. We sit in a tavern with our feet in the sand and look at our yacht turning on the anchor, take a hike to a castle or a mountain nearby or snorkel at the nearby reef.
With your family or close friends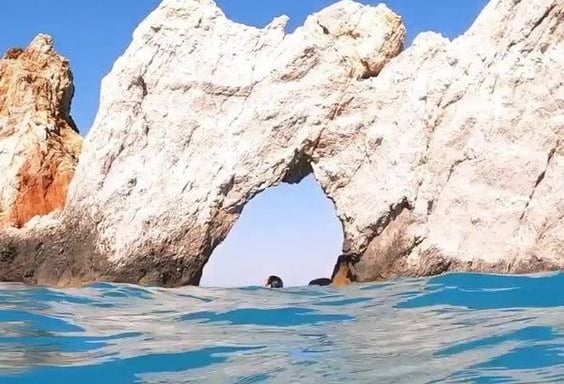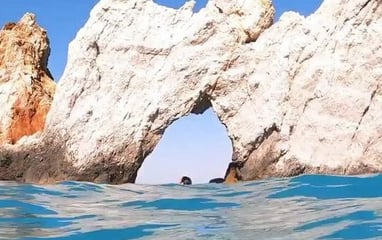 You will visit beautiful islands and beaches only accessible from the sea and you will have the chance to swim, snorkel or use the paddleboard provided on board.
Cruises tailored to your exact needs and desires.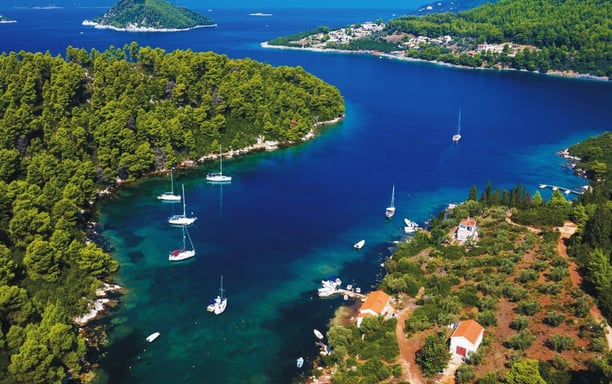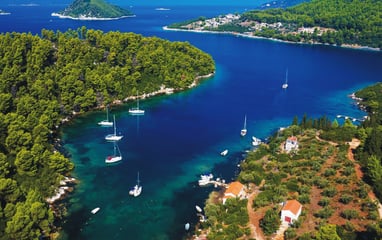 We can organize a number of different cruises depending on the weather and the guests' will.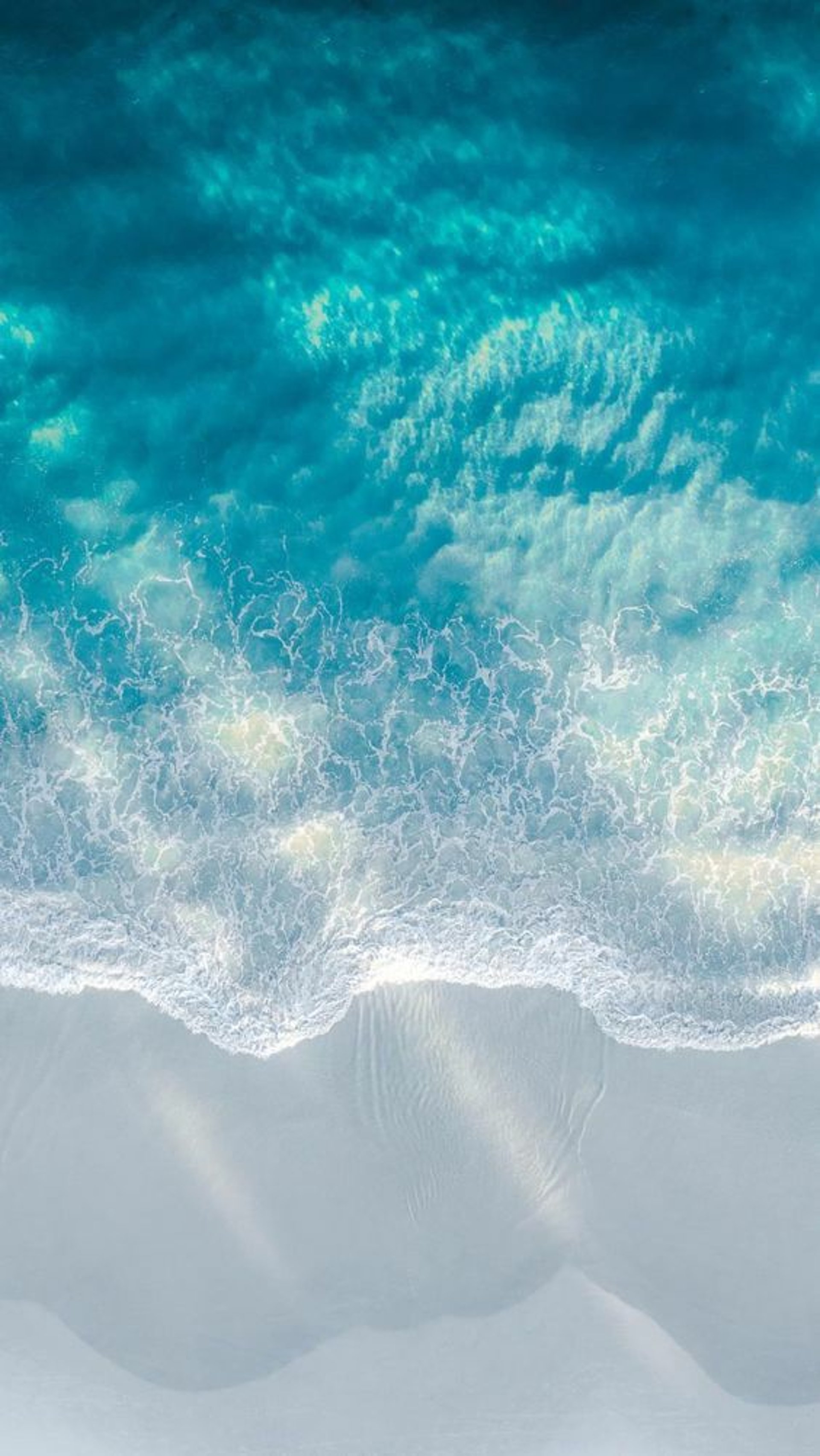 Boat trips keep you balanced. How many times have you become so consumed with work or school commitments that you neglected to set aside a day for some fun family boating? Going on a boat ride will help you keep your life in balance between work and play.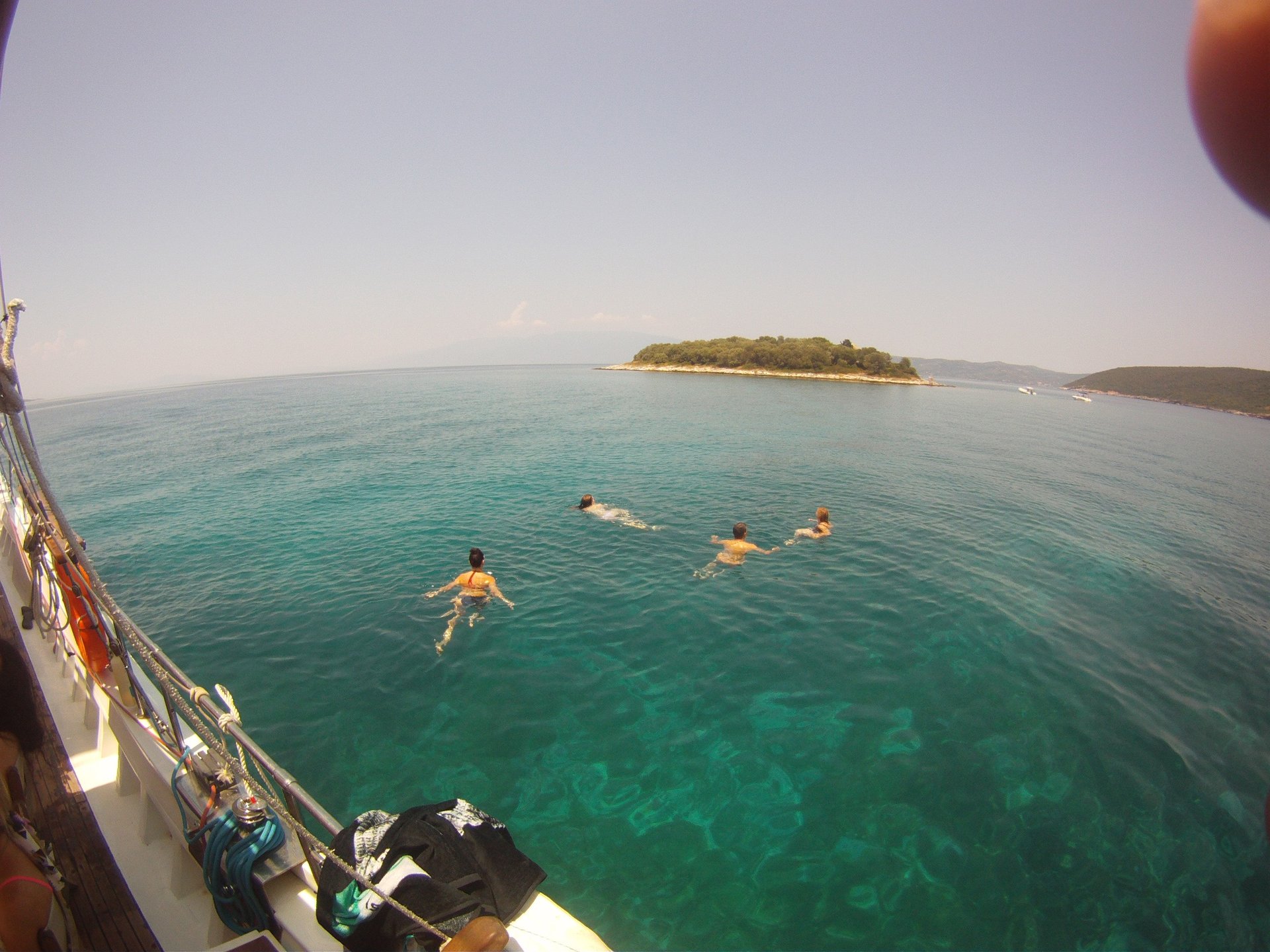 Boat trips create bonding experiences with family and friends. The lasting memories you can make while on a boat trip are priceless. Think about watching a sunset on the water with your best friends, fishing for bluegill with your kids, or admiring the wildlife.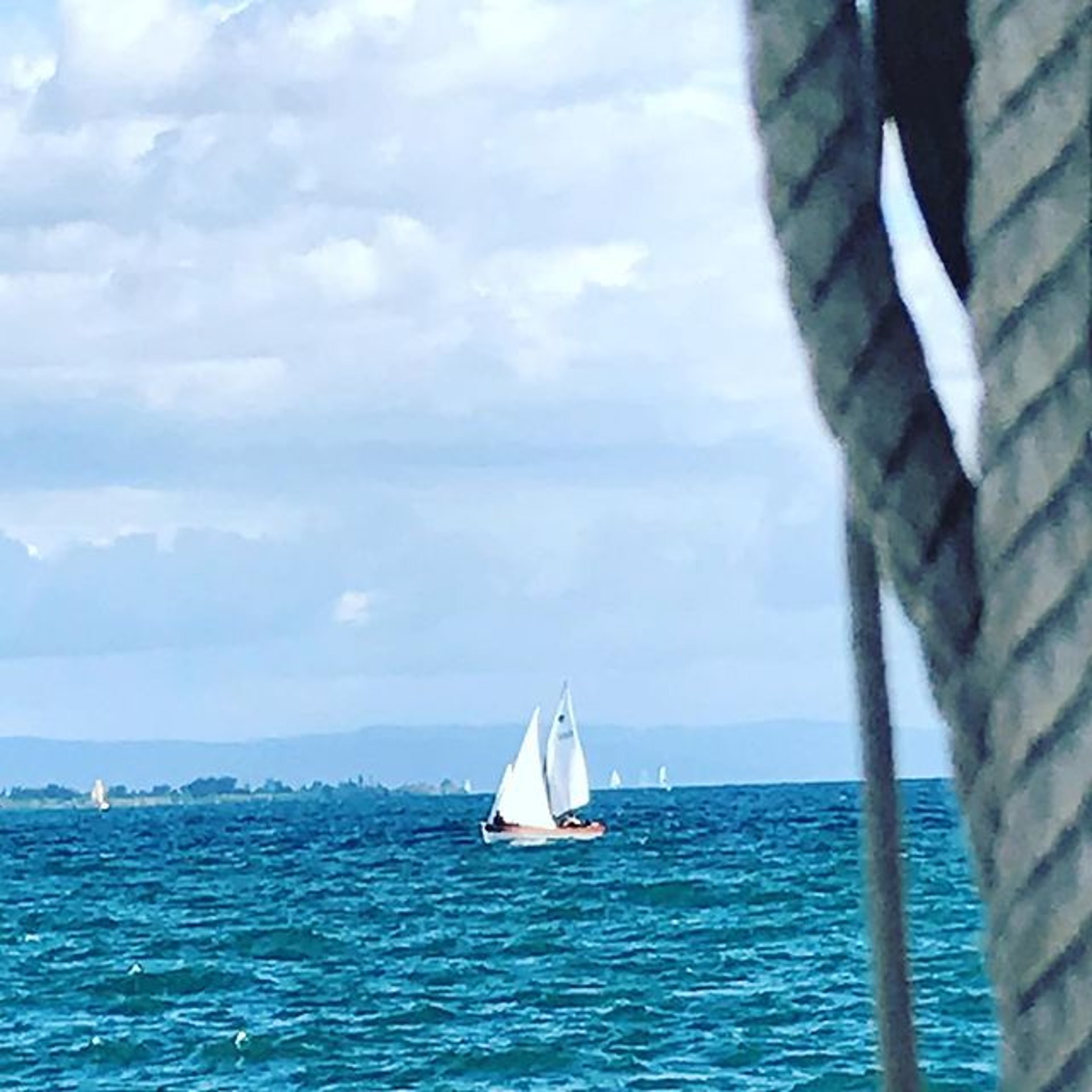 A boat trip is an adventure. We only have a limited number of days on this amazing and wonderful place we call earth, so don't waste any of them wondering what it would be like to boat on a different waterway or in a different state. Embrace the adventure!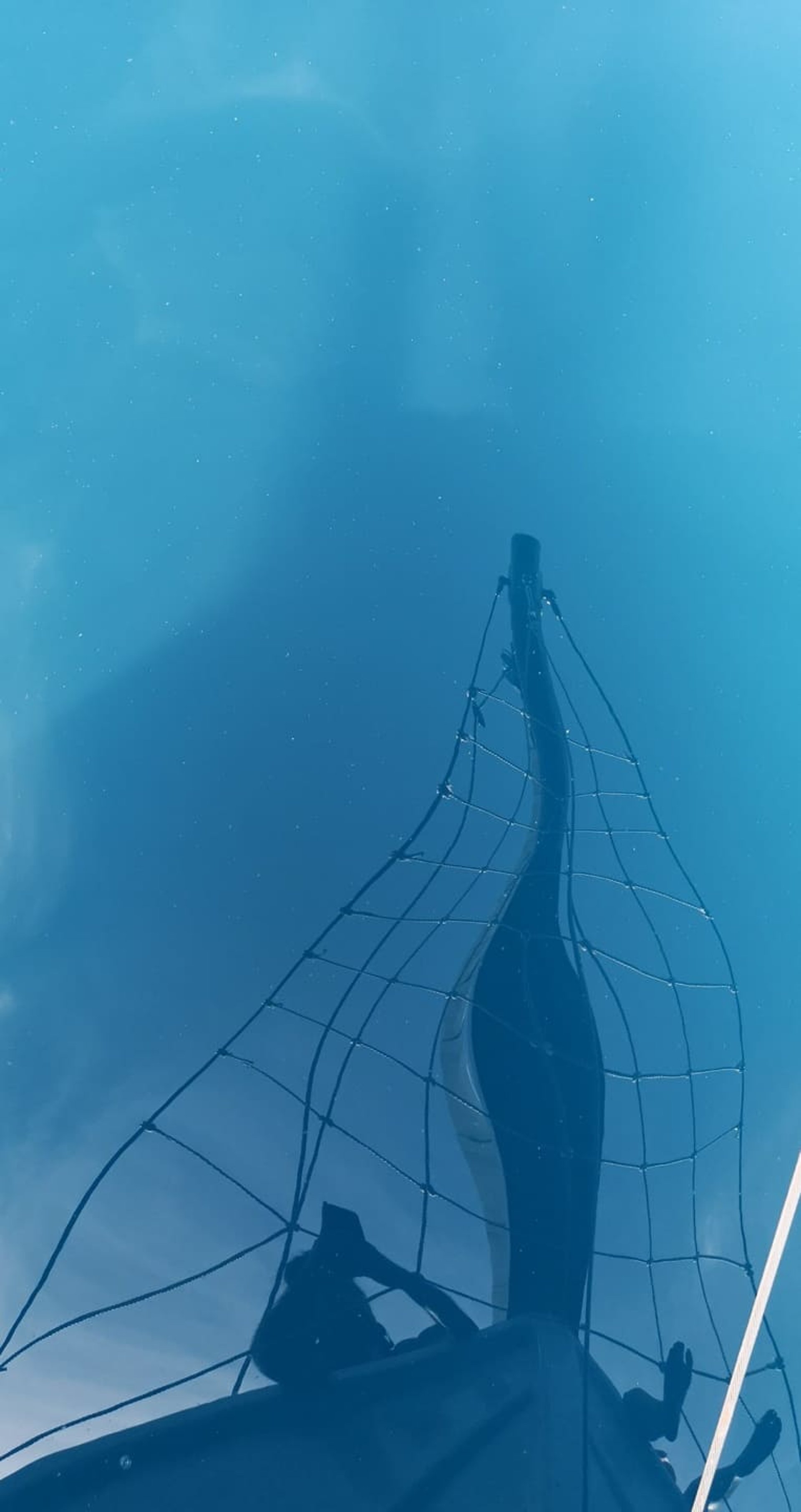 Subscribe to our newsletter to always be the first to hear about recent news, offers and adventures for your holidays