Need a place to get away? There is no better corner in the world to hide from the dull everyday than the magical Sporades Relax on the picturesque beaches, visit numerous spas and reside in the breathtaking resorts this location has to offer – and forget all of your worries.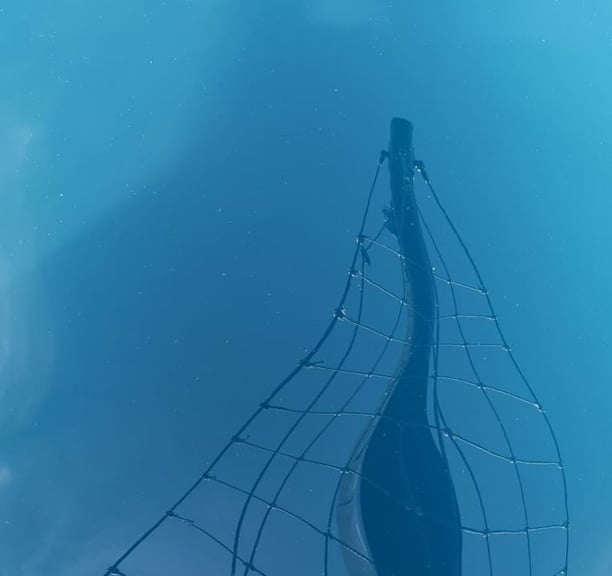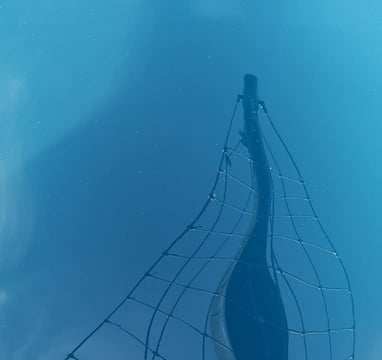 Organise your private diving experience or take part in small diving groups. Explore the beauty of the sea depth or the ruins of a ship reck. Live unique moments by swimming next to fishes. Fell the freedom of being in sea's hug.
The culture in Sporades is colourful and ready to be explored by the curious. Contact us so we can make sure that you don't miss anything crucial during your trip.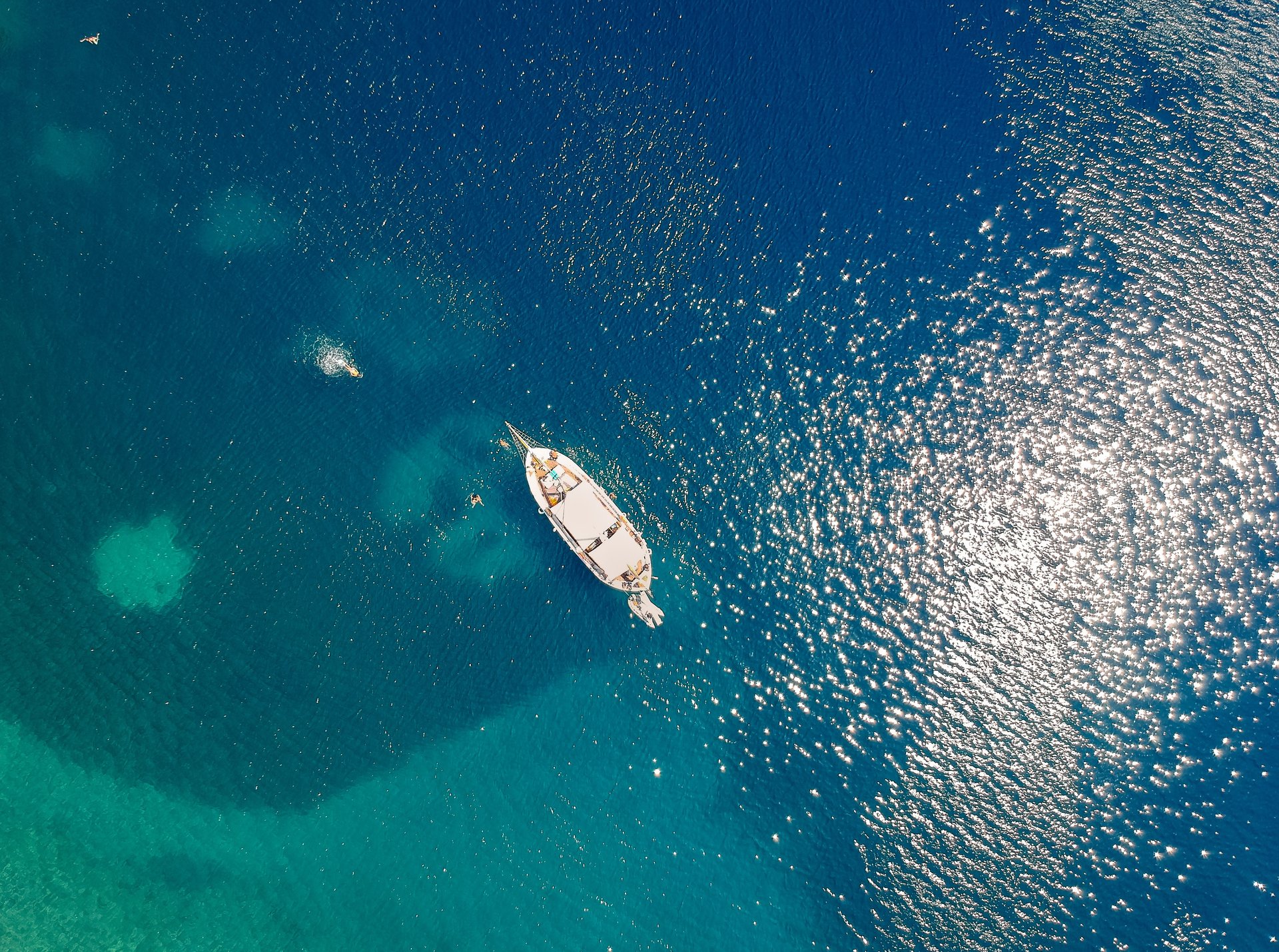 Looking for something a bit more out there? We are here to help you plan your special experience and find the best solutions on how to make your wishes come true. Contact us to make your dream vacation come true.